Maybe you're looking for last week's newsletter?
Upcoming Events 🗓
Wed Nov 15 19:00 LCARA Business Meeting at LCARA Clubhouse

Voting on officer positions for the 2024-2026 term.

Sat Nov 18 10:00 VE Testing Session at LCARA Clubhouse

Register with Mike Bates (de.n7dq@gmail.com) if you plan to take a test.
Nets ✅
For Sale 🏷️
Kenwood TS-590s HF Transceiver, like new. Has the original TCXO Crystal Stabilization Unit as well as the VGS-1 Voice Synthesizer. Manual.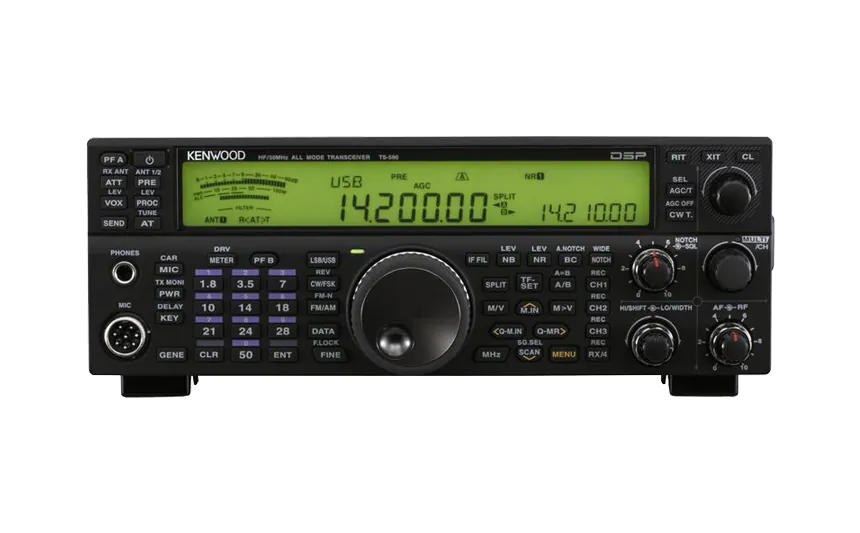 Astron 35M Power Supply.
Heil PR22 Studio Microphone with cable. Original hand mic as well. Accessory cable for newer amplifiers.
Hiel microphone PTT trigger.
$650 for all, sweet deal! Prefer not to break it up.
Contact Brian KJ7OX 971-983-7128 for more detail.
Thanks for reading.
Kindly send any comments, corrections, events, pictures, stories, or content for this newsletter to kf7hvm@0x26.net.
Consider joining the LCARA W7DG Facebook Group.