Amateur radio station KF7HVM operating primarily from Longview, WA and surrounding areas in Southwest Washington and Northwest Oregon.
Where to Find Me
Base Station
Yaesu FT-2980 with roof mounted 5/8 wave vertical
SDR Scanner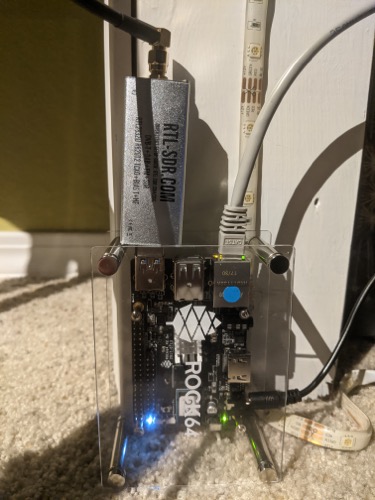 I have this attached to an antenna switch and turn it on when I'm not operating the Yaesu.
Handheld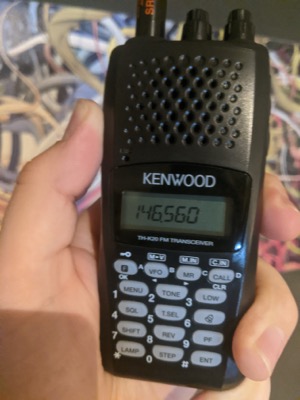 Rock solid single band FM transceiver.
More Information
Contact me
About this Site
This site is statically generated with Jekyll and hosted by Github Pages. Comments are processed by Staticman and committed directly to the kf7hvm-com repository.
The theme is based on jekyll-now.