Maybe you're looking for next week's or last week's newsletter?
Recap 🔁
January VHF Contest
Last Saturday (1/21) W7DG participated in the ARRL VHF Contest at the LCARA clubhouse. There was a great turnout, and we were operating 3 stations simultaneously throughout most of the day.
As of Sunday afternoon, the club had amassed 89 contacts across different bands and modes for a total of 2,754 points, we'll see if that's enough to place.
Thanks to everyone who came by and supported the club.
Upcoming Events 🗓
50/50?
At the last business meeting, we decided to bring 50/50 raffles back to the LCARA Business meetings, and potentially other events. Matt, KD7BBJ, has graciously agreed to organize the effort, so all you need to do to participate is bring some cash with you when attending the next LCARA Business meeting on Wednesday, Feb 15th!
February 8, 2023 - Presentation Night: Homebrew Quad Loop
Brian KJ7OX shares his experience with building and operating a vertically oriented, horizontally polarized, rectangular quad loop for 10 meters.
With 10m activity increasing, this is a great build to get on the air and catch some DX, particularly as the solar cycle continues to increase. You don't need to hold a General class license to get on HF!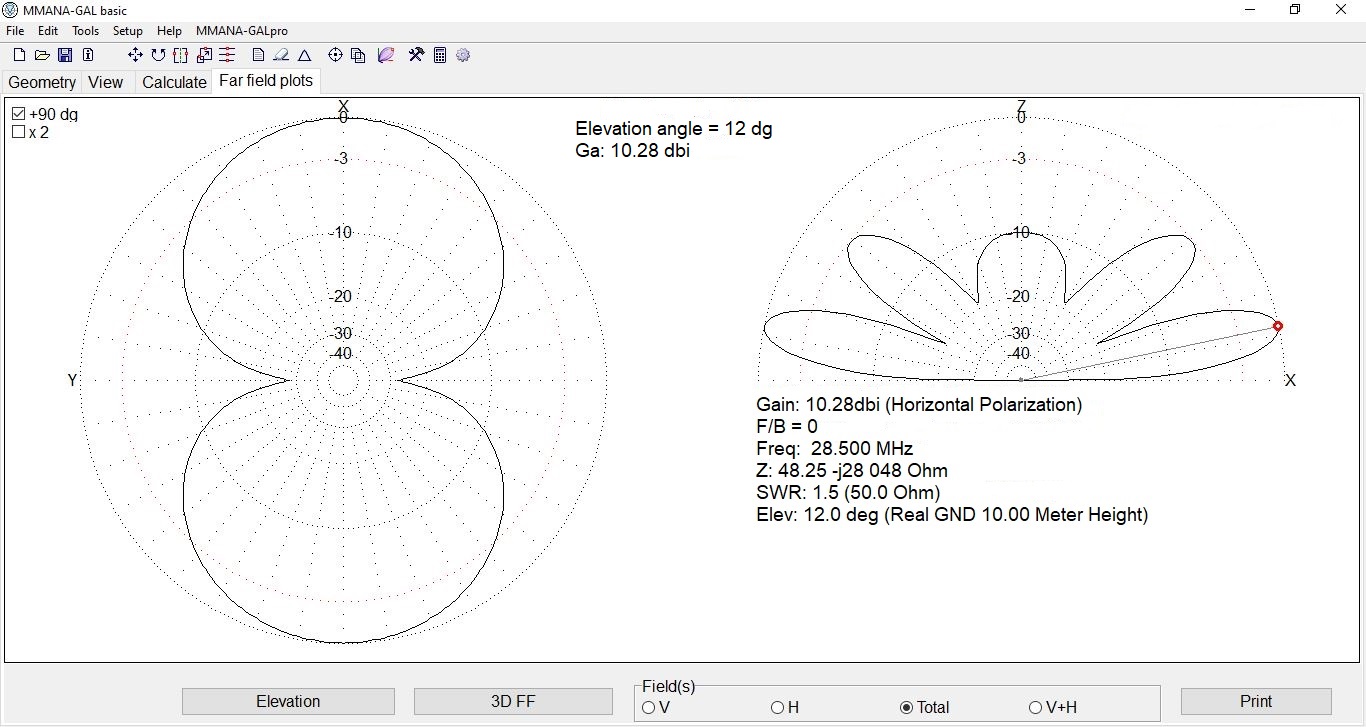 For more information on this antenna build, supplies, and dimensions please see the following links:
Nets ✅
Thanks for reading.
Kindly send any comments, corrections, events, pictures, stories, or content for this newsletter to kf7hvm@0x26.net.