Maybe you're looking for next week's or last week's newsletter?
Recap 🔁
04/26 Wed LCARA Technical Meeting at LCARA Clubhouse [Minutes]
04/29 Sat WSDOT Communications Exercise

Successfully relayed 6 training messages with several operators switching off providing and transcribing results.
Gratitude
Huge thanks to Steve, K7KO and Rick, WA7NWN for taking on the colossal task of mowing the LCARA lawns 🙏.
Reminder to members that maintaining the grounds on the property is essential to the club remaining at our site, if we do nothing else, we must mow the lawn. If you're unable to pitch in yourself, please consider donating to support the effort (club dues barely cover electricity, water, internet, and insurance).
Upcoming Events 🗓
05/03 Wed 19:00 Cowlitz County ACS Meeting at LCARA Clubhouse
Later This Month
5/10 Wed 19:00 LCARA Presentation Night: NO TOPIC SCHEDULED

Tentative plan is to give an overview of "Winlink" in the absense of other presenters.

5/13 Sat 10:00 VE Testing Session at LCARA Clubhouse

Pre-registration is required.
Mike Bates, N7DQ is retiring from coordinating testing sessions. The club is currently looking for a qualified VE that can take over the coordination of quarterly testing sessions as a service to the community.

05/17 Wed 19:00 LCARA Businesss Meeting at LCARA Clubhouse
[TENTATIVE] 05/24 Wed 19:00 LCARA Technical Meeting at LCARA Clubhouse
[TENTATIVE] 05/31 Wed 18:30 5th Wednesday Potluck
The Secret Life of Machines - The Radio (1991)
Brian, KJ7OX shares a fascinating episode from BBC show "The Secret Life of Machines" about the history and operation of radio.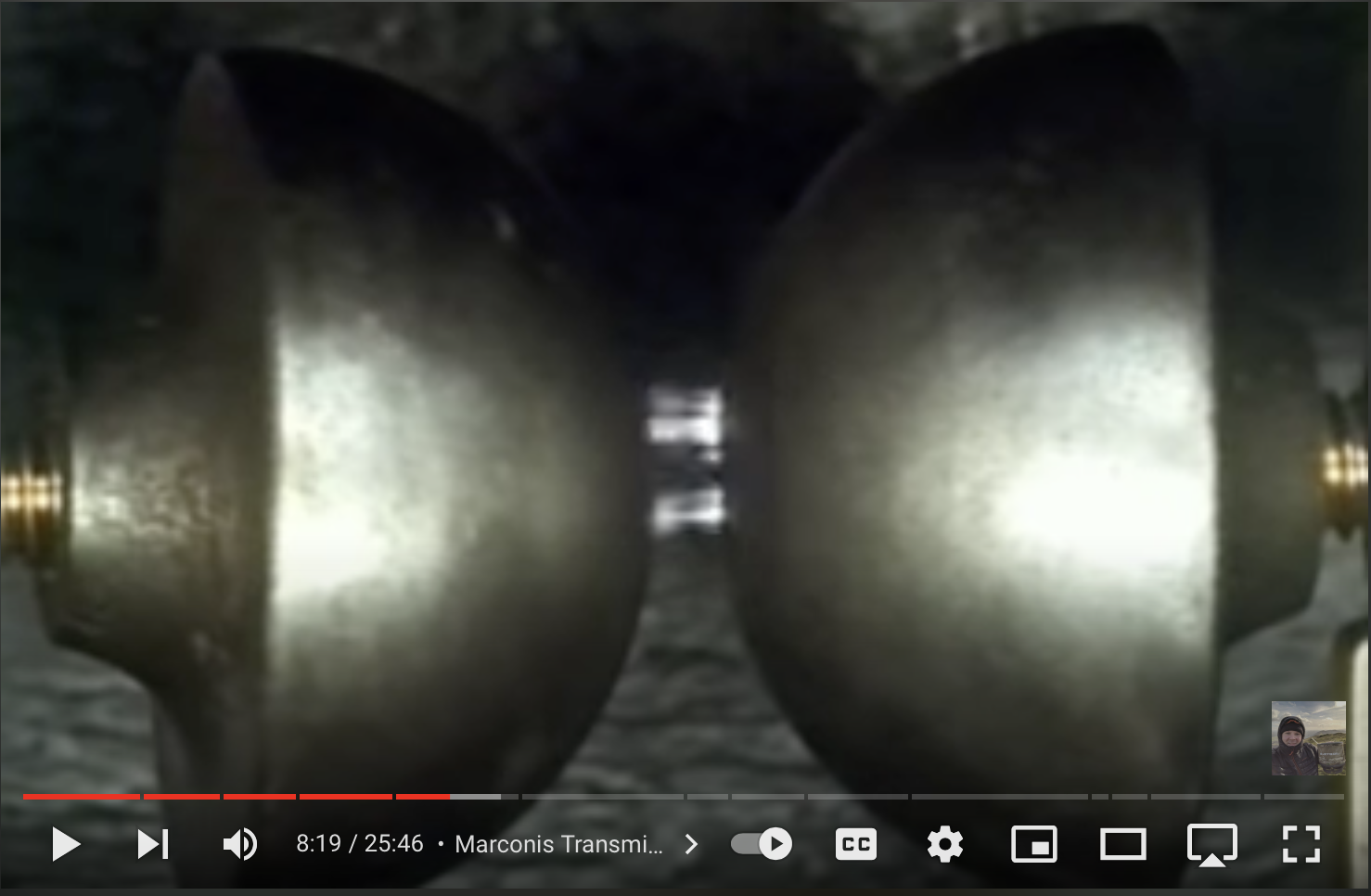 Nets ✅
05/01 Mon 2000: Cowlitz County ACS Net - Open to all Amateurs
05/02 Tue 0900: CEMNET Region IV Net - Winlink, V-Tac 12, 224.660 MHz (EOC)
05/02 Tue 2000: Rainier GMRS Net - Open to all licensed GMRS operators
05/07 Sun 2000: W7MSH Mercury Mt. St. Helens ERC Net - Open to all Amateurs
Thanks for reading.
Kindly send any comments, corrections, events, pictures, stories, or content for this newsletter to kf7hvm@0x26.net.
Consider joining the LCARA W7DG Facebook Group.